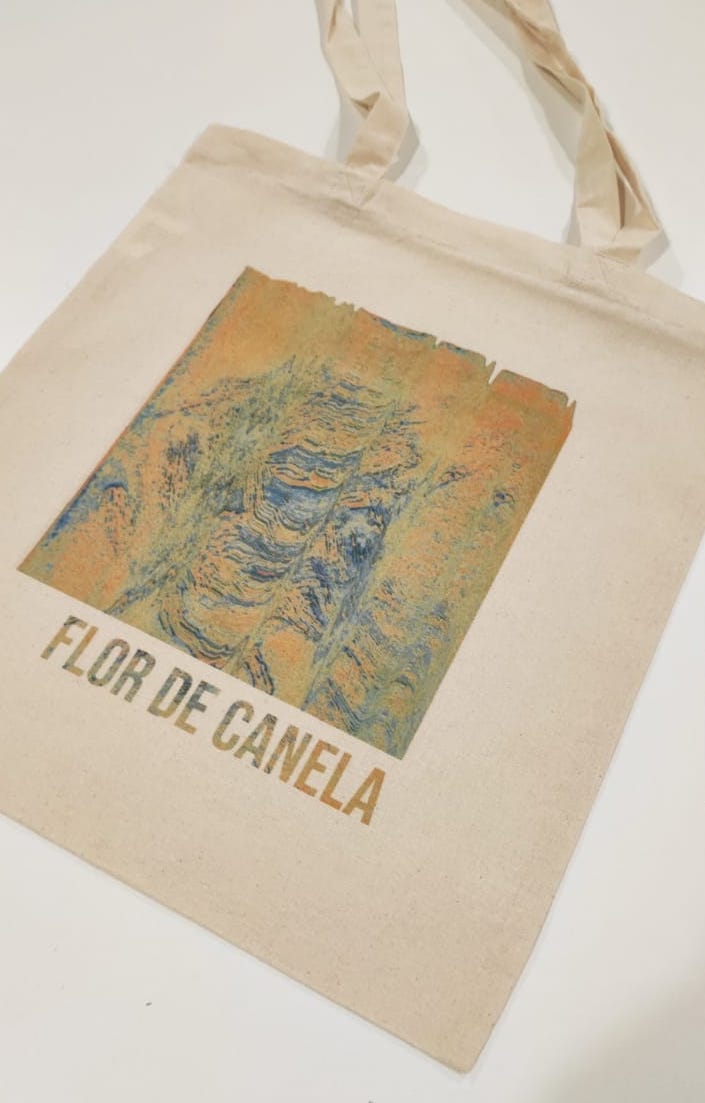 Flor de Canela | Music Album Design
-
Diseño de las portadas y video lyrics para el lanzamiento de los 2 nuevos singles del grupo 'Flor de Canela'. El diseño se desarrolló a partir del concepto de Cara A y Cara B de los antiguos discos y CD's de música.
El proyecto se llevó a cabo en conjunto con la diseñadora gráfica Paula Zamora.
-
Music album design and video lyrics edition for the music band 'Flor de Canela' in the release of their 2 new singles. The concept was based on the Side A and Side B of old fashion music album.
The project was carried out with the graphic designer Paula Zamora.
-
Year:
2021
Client:
Flor de Canela
Services:
Art Direction, Graphic Design, Illustration, Merchandising, Social Media Content, Video Edition,
Work Done With:
Paula Zamora